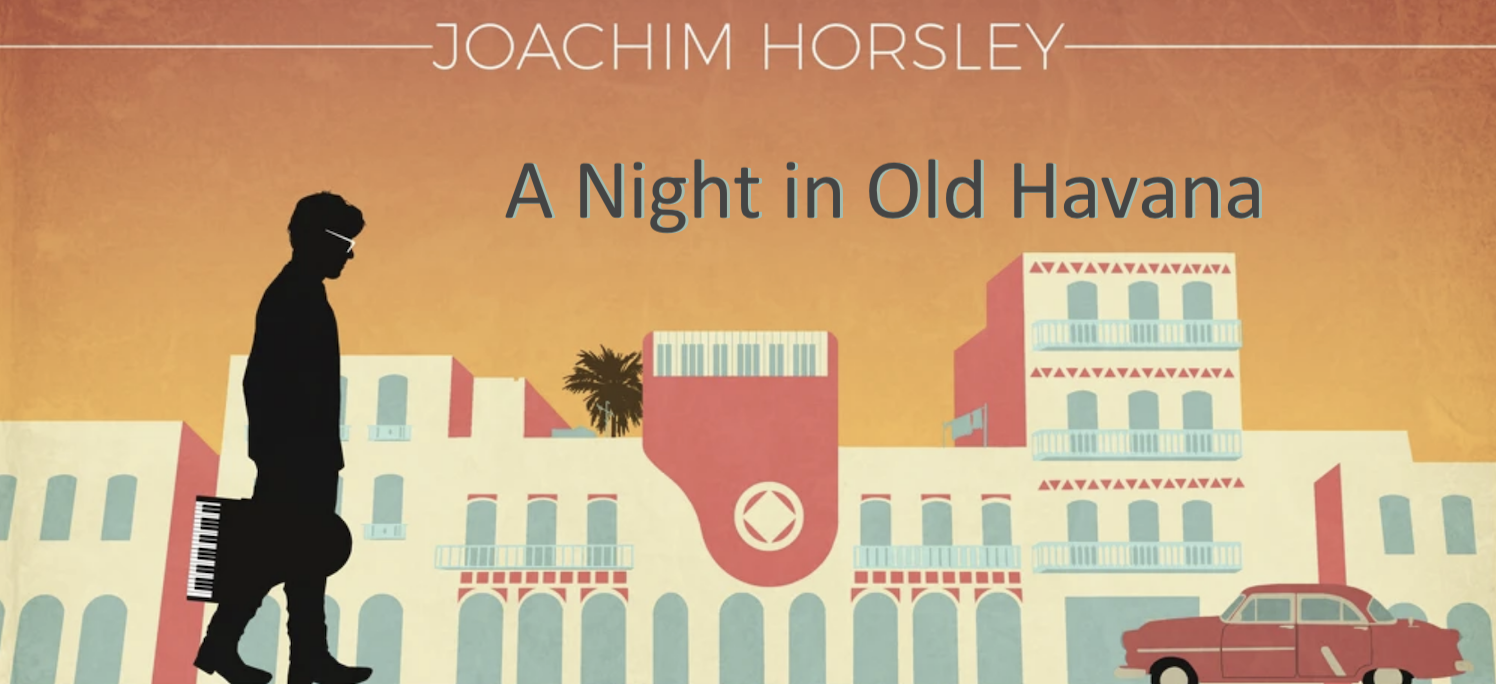 LiveArt Gala 2024: A Night in Old Havana
                                                                                            Friday, January 26, 2024
Welcome to the 2023-2024 Season at the Townsend Center and the fifteenth edition of LiveArt, a premier event that showcases fabulous artists in a unique setting. For one night only, Friday, January 26th, the LiveArt 2024 Gala presents A Night in Old Havana starring Joachim Horsley and his Via Havana Ensemble with special guests Lali Moreno and The Jon Lehrer Dance Company. 
Click here for more information about the event and the artists.
VIP reception before the show from 6:00 PM to 7:00 PM.
Performance begins at 7:30 PM.
Cast Party after the show from 9:00 PM to 11:30 PM.
Gold Circle seating is located on the Orchestra pit at cafe tables and includes wine service before the show at our top donor levels.
Join today as a donor to experience the full evening. Not only will your generosity be rewarded with world-class artistry, but your sponsorship will also nourish the Arts at the Townsend Center.  LiveArt contributions sustain programming and outreach in the TCPA Season and provide student scholarships in the Arts.
Contact the Townsend Center for additional information about each giving level. Ask for Mary Parsons at 678-839-4722. Thank you for your support this season!
All Business Sponsorships include the following benefits:
Two (2) priority seating tickets for A Night in Old Havana
VIP hospitality before the show & the Cast Party after the show