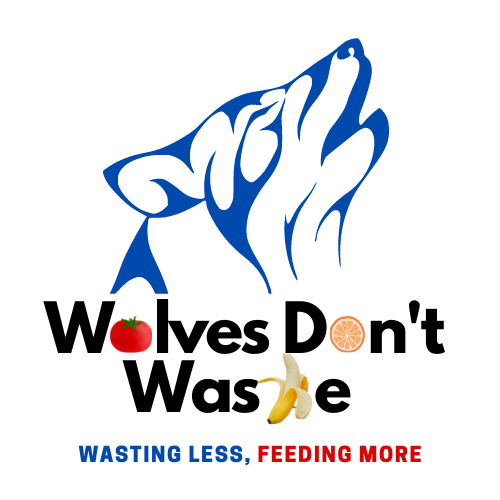 Support Wolves Don't Waste
We are an official student organization at the University of West Georgia focused on positively impacting our campus 

and beyond.
Our Purpose: 
To reduce food waste and hunger in our campus community.
To build connections with organizations in the community that also have goals of reducing food waste and hunger.
To promote positive change and awareness.
To provide a safe space for individuals to receive food that would have otherwise gone to waste. 
We are a local chapter of a national movement as part of the Food Recovery Network.
If you are considering donating to us, thank you!
Whatever amount you donate, big or small, will go directly to our efforts to collect food by purchasing food recovery supplies, advocating for our cause, and engaging within the community.
Learn more about Wolves Don't Waste